National Background Check, Inc. (NBCI) is an approved FBI Channeling Agency. As such, we can provide individuals or their attorney with an expedited Identity History Summary Check, often referred to as a criminal history record or a "rap sheet." The IdHSC (Identity History Summary Check) lists certain information taken from fingerprint submissions kept by the FBI and related to arrests and, in some instances, federal employment, naturalization, or military service records.
The U.S. Department of Justice Order 556-73, also known as Departmental Order, establishes rules and regulations for you to obtain a copy of your IdHSC for review. As an approved FBI Channeler, NBCI provides online results via Electronic Departmental Orders (eDO). Our services are available through a national collection network of livescan service providers or by US Mail.
NBCI's services are ideal for anyone who needs an expedited FBI Background Check. With approximately 800 locations available throughout the US, most citizens are within a 30-minute drive from a fingerprinting location. Whether you simply want to verify your FBI record is accurate or you need to satisfy a requirement for non-criminal justice reasons, you will find that NBCI makes the process simple.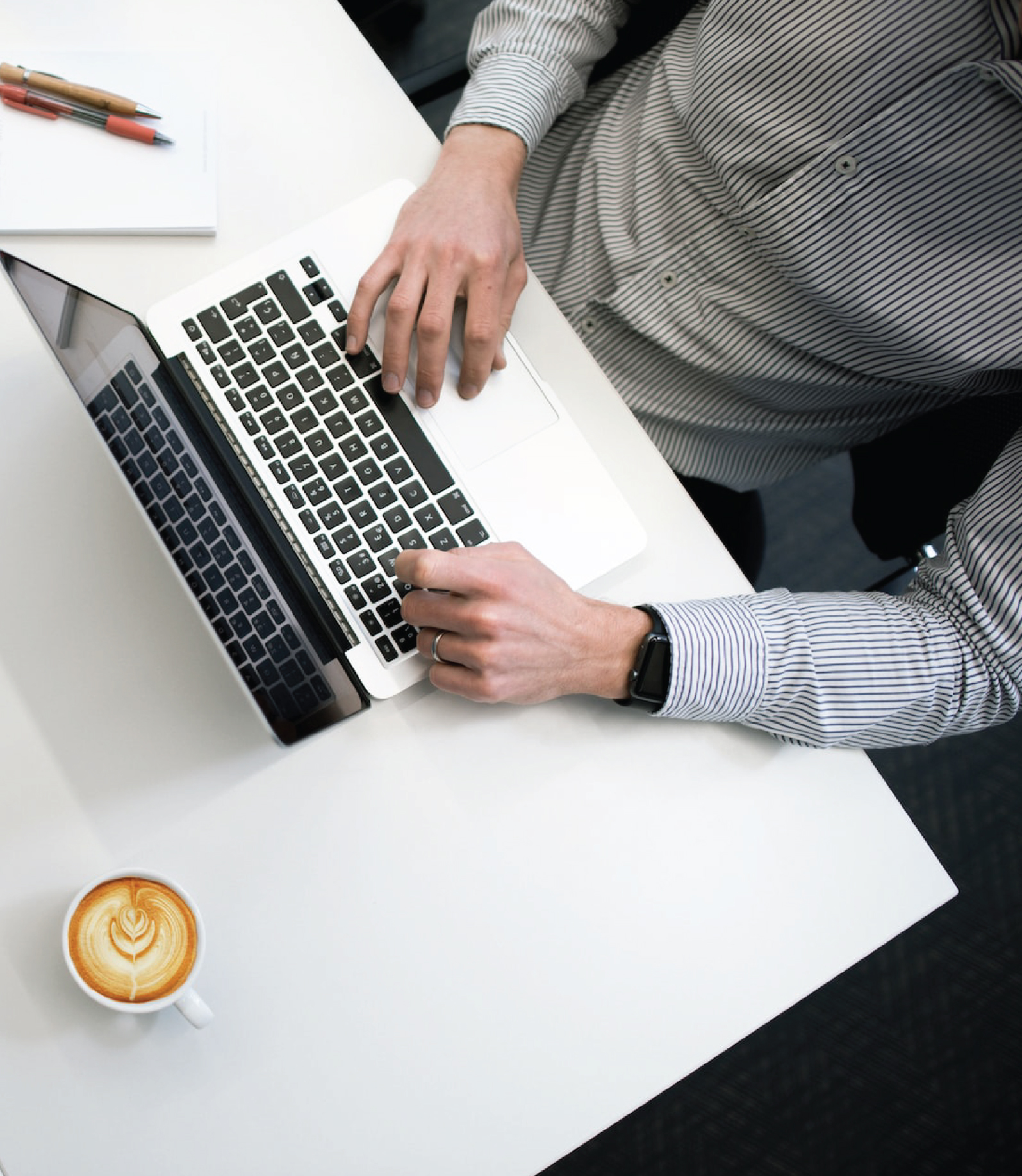 Under federal law you may use your Identity History Summary to review, correct or update your own personal record. With the exception of Authorized Recipients, Identity History Summaries should not be used for employment or licensing. To determine if you, or your organization, may be qualified to be an Authorized Recipient regarding employment or licensing background checks, please direct your inquiries to contactus@nationalbackgroundcheck.com or call 877.932.2435
Step 1: Complete our online application
The application must include the following:
 A United States mobile phone number (if requesting Electronic Results via the Web Portal). This will be used to obtain the security pin needed to access results and must be able to receive text messages. Mobile apps or secondary lines may not be used as results may only be downloaded within the United States or its territories to the applicant or the applicant's attorney.
A valid email address that belongs to the applicant or the applicant's attorney
A United States or US Territory mailing address (if requesting mailed results). Results may only be mailed within the United States or its territories to the applicant or the applicant's attorney.
Step 2: Get fingerprinted
Get Fingerprinted at our livescan service provider or submit fingerprint cards
Step 3: Download and/or receive your IdHSC Report
If the applicant would like the report emailed and/or mailed to their attorney, the applicant must provide authorization, on the attorney's letterhead, with both the applicant's signature and the attorney's signature on the document. Please send this request to contactus@nationalbackgroundcheck.com.
Fast. Accurate. Peace of Mind.